I generally prefer to develop my own recipes and pick & choose what flavors to highlight. But despite how long we were all been trapped at home— theoretically making sourdough bread— I spent that whole time avoiding it.
But I started searching for low histamine bread options a few months ago, after a few botched adaptations of "traditional" bread recipes. So for now, rather than trying to develop a low histamine bread recipe of my own (for now), I decided to create a guide to all the ones already out there!
Medical Disclaimer: as with everything on this site, this article is provided for information only. I strongly urge you to speak with your doctor or a licensed medical professional in order to assess whether or not you have histamine issues, and/or which foods cause a histamine release for you personally. Every body is different, and some people will tolerate different foods than you do. Please keep comments respectful.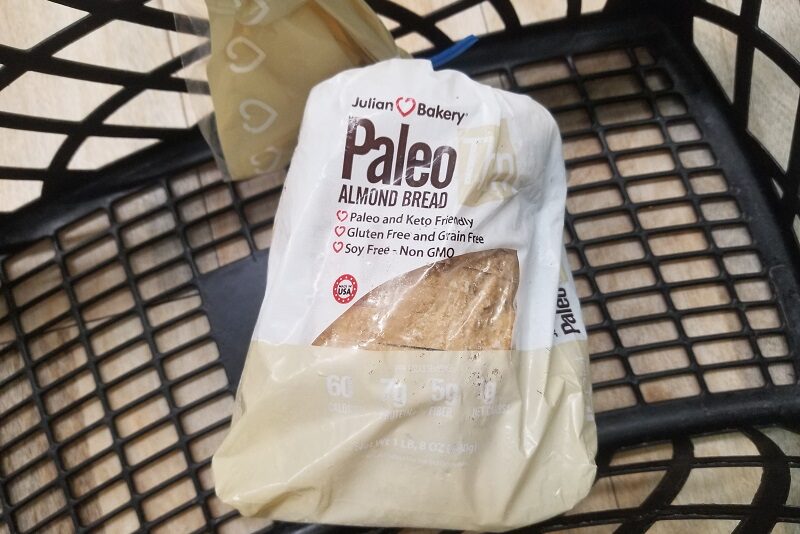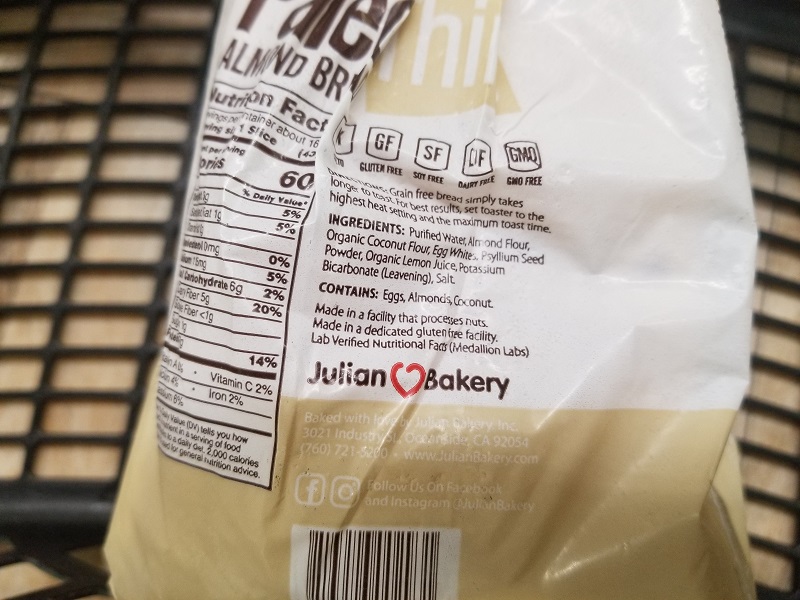 The recipes below are all organized by type. Keep in mind that even though all the ingredients in each recipe are low histamine, we all have different sensitivities, such as lectins, oxalates, and sweeteners.
In fact, just under a year after my initial switch to low histamine, I decided to try a low histamine bread from my supermarket, a yeast-containing spelt bread from what I believed was the gluten-free section of the freezer.
I had no reaction, but since I quit grains at the end of 2022, I have felt immeasurably better, with almost no mental health issues. All of that is to say, histamine intolerance is complicated and manifests differently in every person afflicted with it.
SIGHI actually notes wheat as being a 1 out of 3, despite gluten's terrible reputation. That's why I decided to write this post; it can be difficult and frustrating to sort through all the recipes online for one you can tolerate, and not everyone is lucky enough to find a reasonable option at their local market.
However, for those who are also located in the USA, below the recipes are a few low histamine bread brands & products that I've tried over the last couple weeks and not reacted to. But please note that all of them are American brands and are very unlikely to be available internationally.
Low Histamine Soda Breads
Rice Flour Bread
This recipe reminds me of my morning waffles, which are made with cassava flour and come frozen, to be microwaved and then extensively toasted so as to make them delicious. It's one of the most "typical" bread recipes on this list.
However, it does need to be handled with a bit of care to remind you of store bought loaves. While it's also of free of yeast and eggs, it does still contain some ingredients which may cause inflammation, and that could irritate your base level histamine if your "bucket" is full. Click here for the recipe.
Possible Triggers: honey, white vinegar, xanthan gum (can be subbed).
Simple Soda Bread
All of the other low histamine breads on this page indicate specific flours to use in their recipe, but this one just says to use a "gluten-free flour blend."
That does simplify things, but for those of you who can't tolerate store-bought blends, this is a great resource for making your own. Otherwise, this may also be the simplest recipe on this list! Click here for the recipe.
Possible Triggers: buttermilk (recipe includes dairy-free alternative).
Low Histamine Sweet Breads
Zucchini Bread
If you're unfamiliar with zucchini bread, it's basically the slightly more savory answer to banana bread. Its base is a dark blend of flours of your choosing, though Marie's use of a quinoa and oat blend is delectable.
It also sneaks in some antihistamine nutritional powerhouses, like pumpkin seeds and dates. This is the perfect low histamine bread to spread ghee or butter & jam on, or even having in the morning with eggs. Click here for the recipe.
Possible Triggers: coconut sugar (if eating larger amounts), cinnamon (optional), eggs, apple cider vinegar (the most-tolerated vinegar).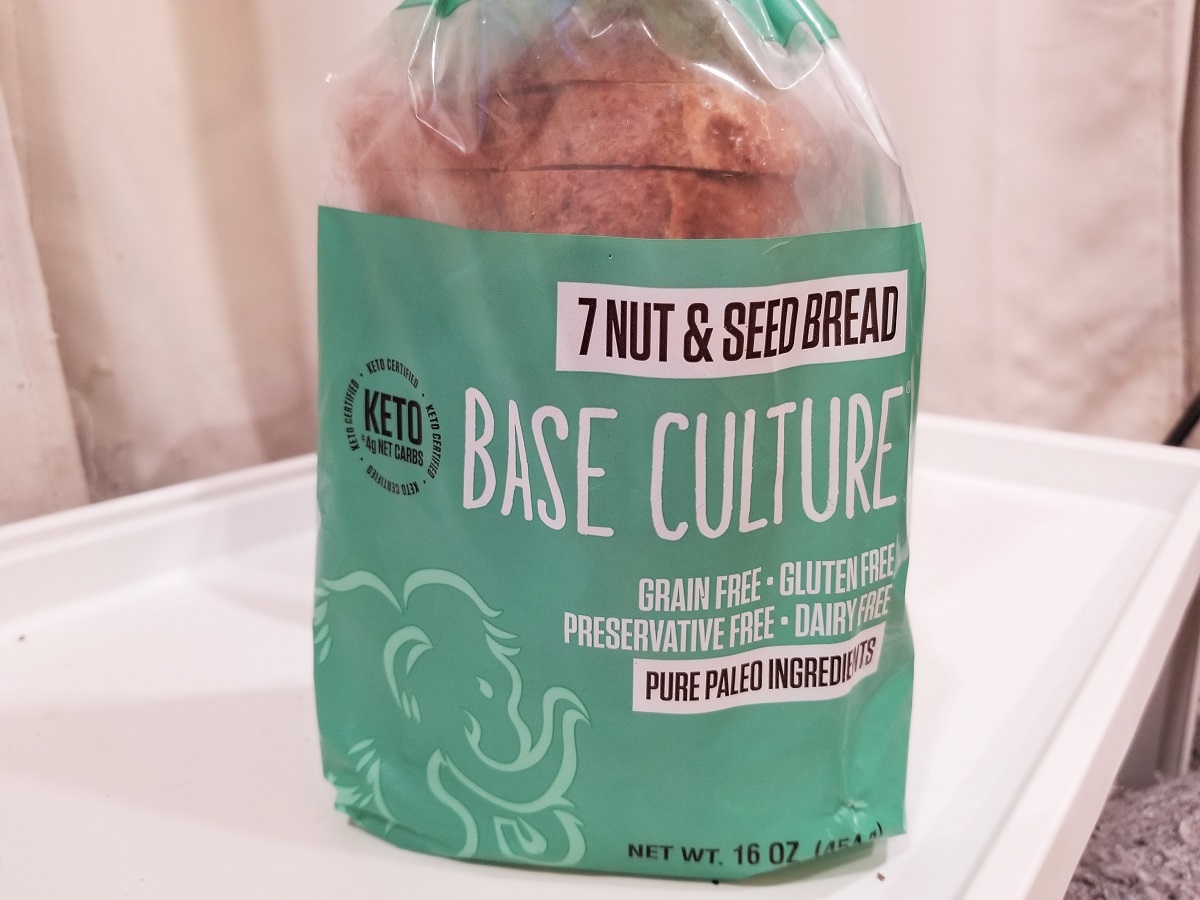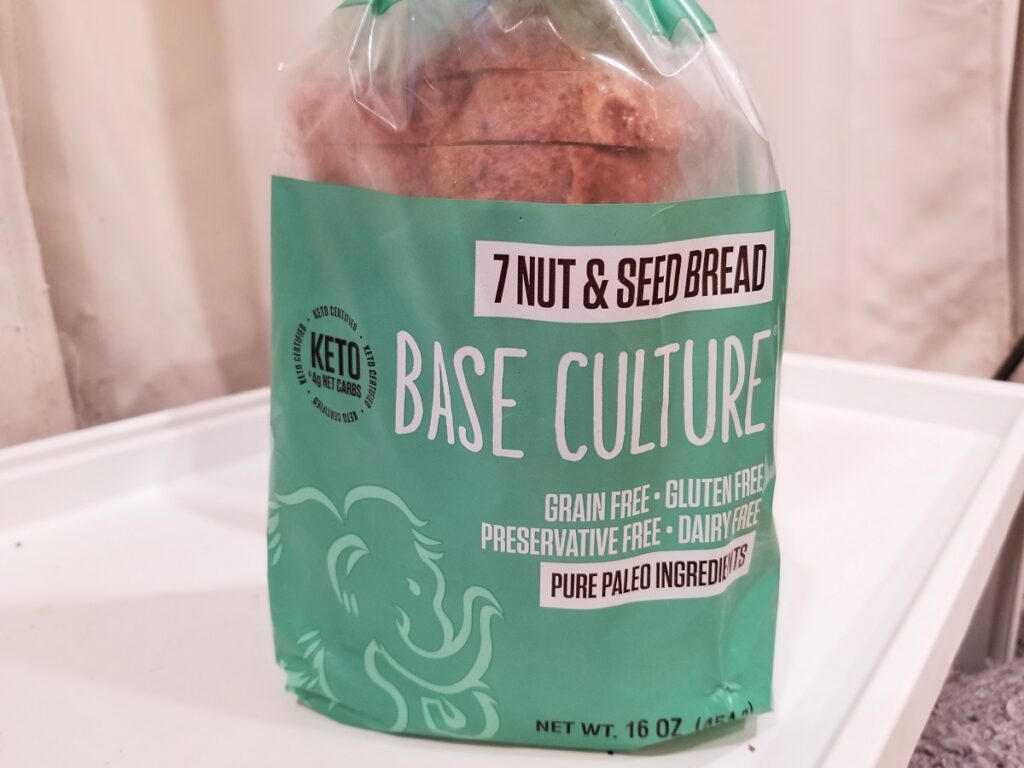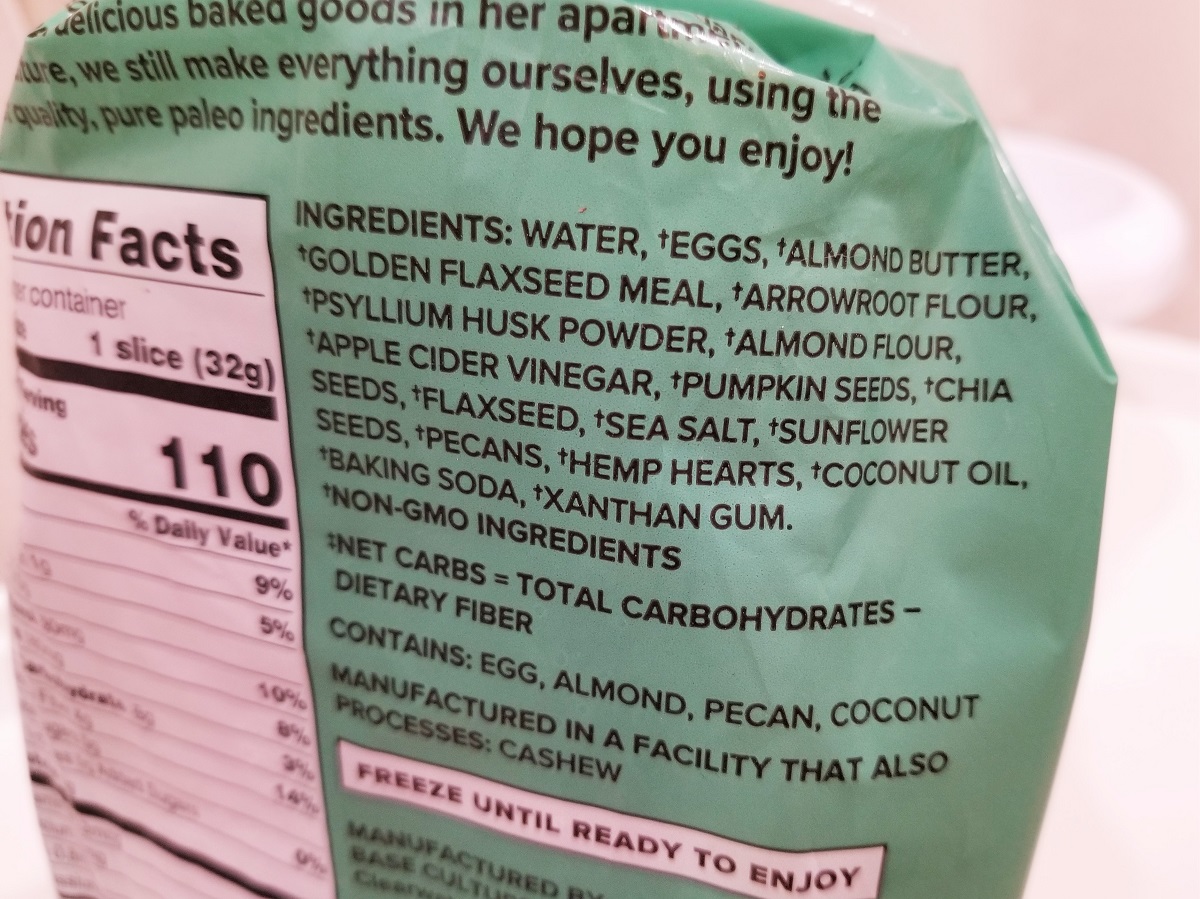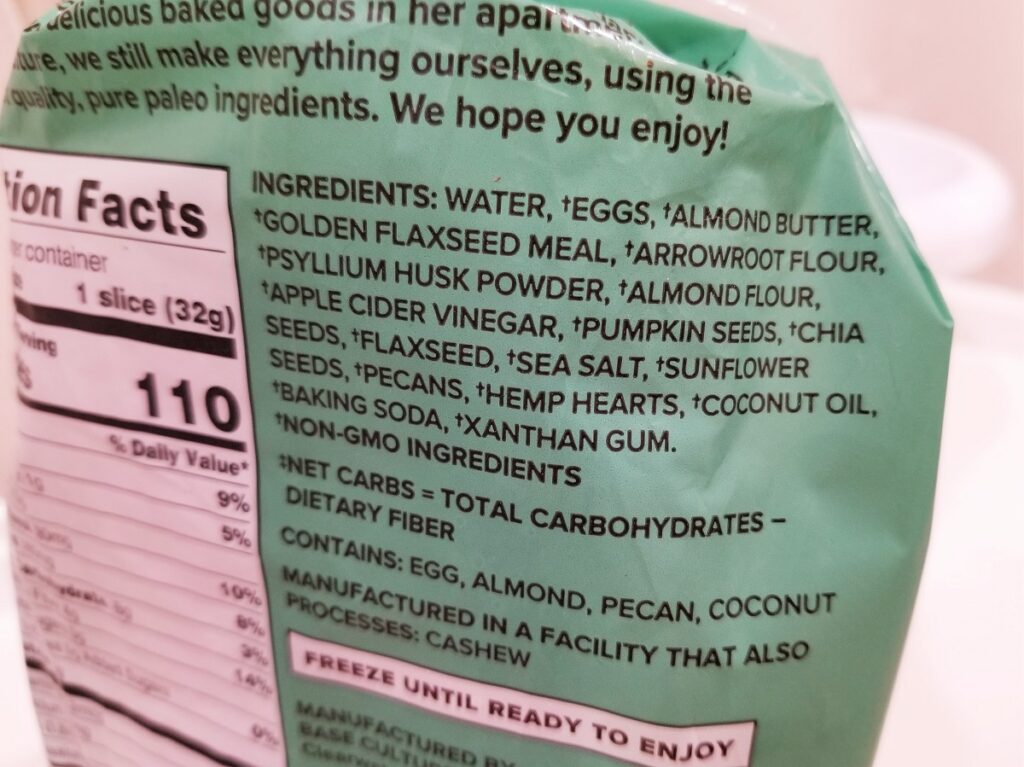 Faux Banana Bread
I'll admit to never having been a huge fan of banana bread even before developing a histamine intolerance. But this sweet potato-based bread offers such a comforting blend of flavors that it's hard not to crave a slice.
Unlike the zucchini bread, this one is vinegar- and egg-free, and it's decidedly intended to fulfill your sweets craving. Plus, it's free of any common HIT triggers! Click here for the recipe.
Possible Triggers: no common ones!
Anti-inflammatory Fruit Bread
Healing Histamine has been an amazing resource for histamine intolerance sufferers for many years, and this well-balances sweet bread is no different. The recipe itself is a bit difficult to read, but it's made with a sorghum flour base and a small pile of delectable fruits and veggies.
All the ingredients are not only low histamine but actively healing. The author, the late Yasmina, recommends serving it with jam, but I'm sure it'd also be delicious with a drizzle of date syrup. Click here for the recipe.
Possible Triggers: coconut sugar (if eating larger amounts).
Miscellaneous Low Histamine Breads
Everything Bagel Bread
I wasn't really sure where to put this one, but it reminds me a lot of the "keto cloud bread" that my friend made many months ago. The base is a combination of eggs and a bit of macadamia butter and tiger nut flour, among a few other things, plus the delectable "everything" seasoning of bagels.
Beth O'Hara, the author of this recipe, also has a cassava flatbread recipe that may be more suitable if you're looking for something more munchable. Click here for the recipe.
Possible Triggers: eggs.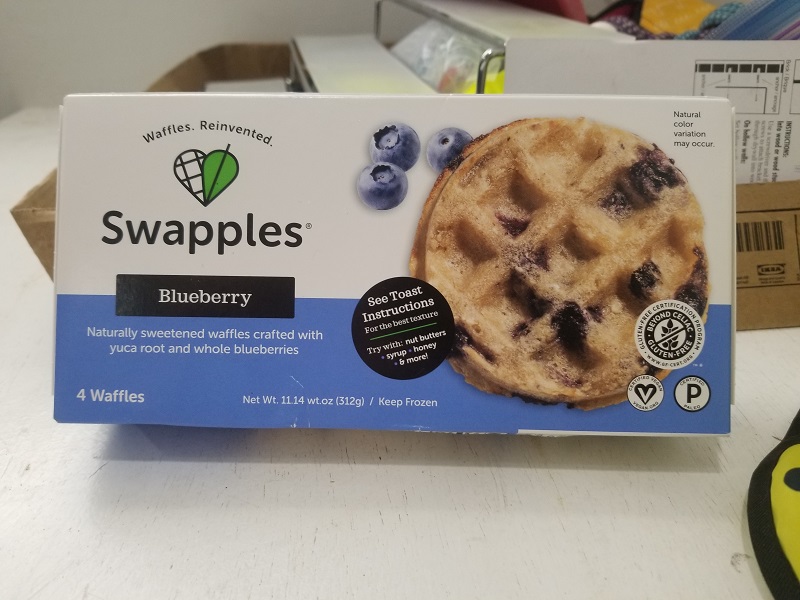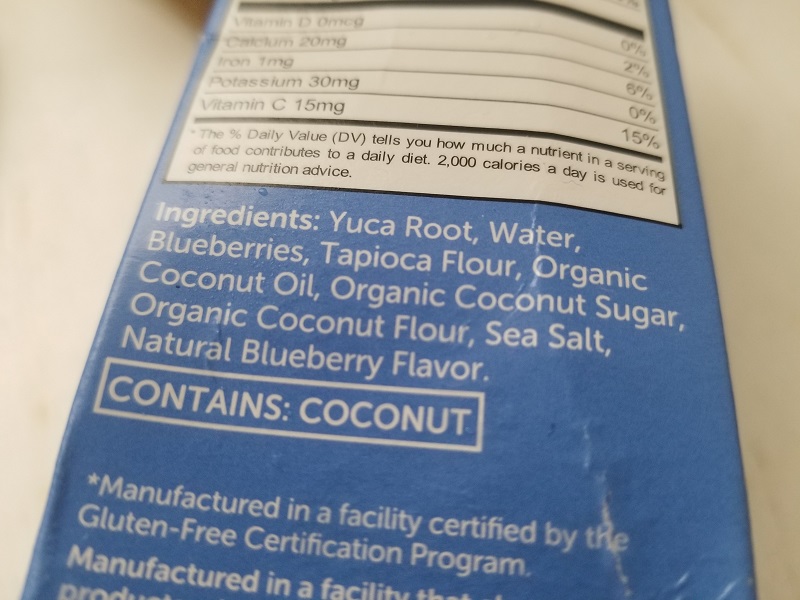 7 Low Histamine Bread Products (USA)
Julian Bakery's Almond Bread
Base Culture 7 Nut & Seed Bread
Base Culture Original Keto Bread
Siete Brand Almond Flour Tortillas
Siete Brand Chickpea Flour Tortillas
Siete Brand Cassava Flour Tortillas
Swapples Brand Blueberry Waffles
Do you have a go-to low histamine bread recipe or brand?
Save this post for later!