Welcome to Low Histamine Eats! If you're new to low histamine eating, I recommend you check out the 5 Day Sample Meal Plan to get a sense of what it means to eat low histamine. Otherwise, you can explore all my low histamine recipes here.
Low Histamine Resources
Hi, I'm Max
Welcome to Low Histamine Eats! I love getting creative in the kitchen, and when my stomach issues started several years back, I realized I needed to go without certain ingredients…. like a lot of them. That's when I began diving into the science behind my histamine issues, and keeping track of everything I learned on here.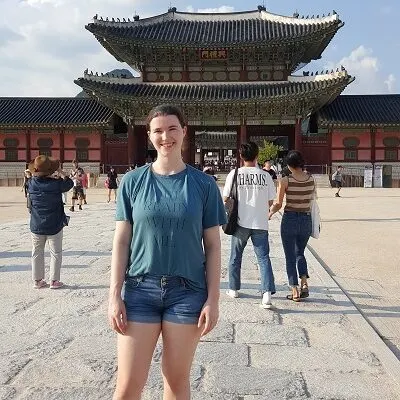 If you've never been to the site before, it's a labor of love, the result of years of frustrations and tears. On it are all sorts of low histamine recipes & lifestyle tips, as well as guides to finding the most system-friendly ingredients for cooking and beyond. I've realized that most of you lovely humans come to the site to read recipes, so I've added that to the top menu so you can access it from anywhere on the site. Alternatively, click here to see all recipes.
Food Guides
Spring Favorites