Like myself, not everyone can tolerate or maybe even find cashew butter. So for anyone else avoiding this buttery nut in your baking and snacking, here's my list of the best cashew butter substitutes, any of which you can use in your cooking and baking.
From other nut butters to seed spreads, there are plenty of cashew butter substitute options out there that can provide a similar taste and texture to cashew butter.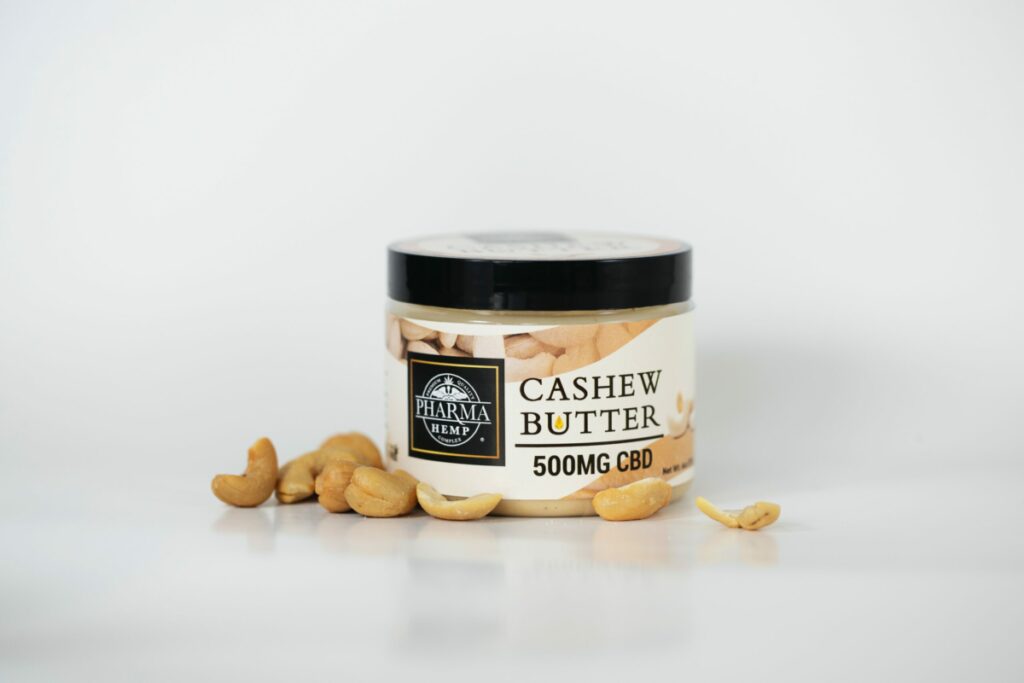 Why Use Cashew Butter?
Cashew butter is a versatile ingredient that's often called-for to add a rich and nutty flavor, as well as a creamy texture to your vegan baking, energy bites making, or even sandwiches. It acts as a binder in each one, while also providing a balanced source of fats, protein, fiber, and vitamins and minerals like magnesium, potassium, and iron.
In sandwiches, cashew butter can be used as a delicious and healthy alternative to traditional spreads. Its rich and creamy texture pairs well with a variety of flavors, making it a great addition to any plant-based diet.
Best Cashew Butter Substitutes
Almond Butter
Almond butter is a flexible ingredient that works in almost every recipe that was formulated with cashew butter. Compared to other nut butters like cashew, it has a somewhat thicker and grainier consistency, thus making it crucial to modify the liquid and dry ingredients in your recipe accordingly.
Almond butter is a healthy and nutritious option for those looking for a high-protein and high-fiber snack. It's also a great substitute for nut butters of all types, adding richness and depth of flavor to cakes, cookies, and other baked goods.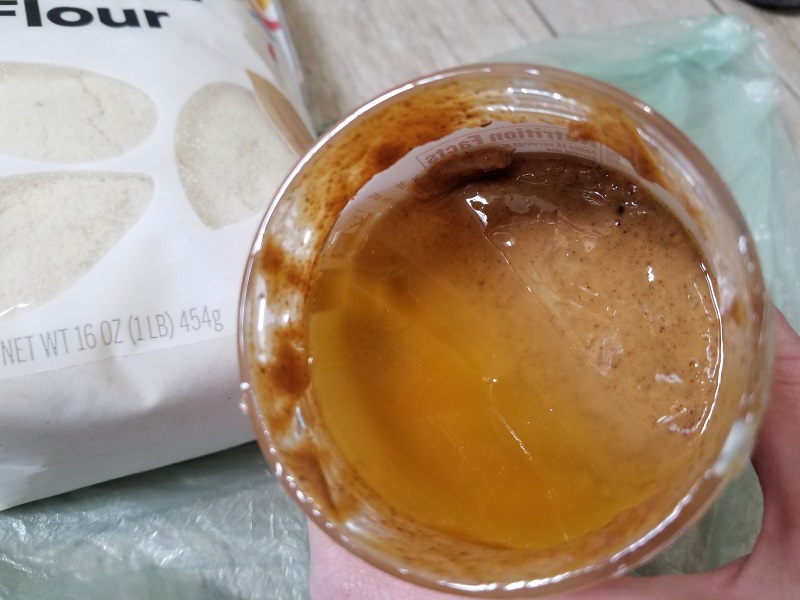 Coconut Butter
In many recipes, coconut butter can be used in place of cashew butter because it's a similarly smooth, flexible ingredient. For a tasty and nourishing snack, it can be combined with oats, almonds, and dates as the base for simple energy bites.
It can also be used in vegan cookie, brownie, and cake recipes, adding a subtle coconut flavor and a creamy texture that will make your baked goods stand out (in a good way).
On top of that, coconut butter makes a great sandwich spread when combined with other sandwich fillings. Simply spread it on tolerated bread, add some sliced fruit or veggies, and you've got a tasty and nutritious sandwich that'll satisfy.
Sunflower Butter
Sunflower butter is also a superb substitute for cashew butter when you're looking for a nut-free alternative. It has a similar creamy texture and nutty flavor, making it a versatile ingredient for a variety of recipes.
Also known as sun butter, you can buy a simple enough sunflower seed butter that only contains sunflower seeds. Sunflower butter is a nutritious addition to snacks and a great source of protein and healthy fats. A more than perfect option for those with nut allergies or anyone looking to switch up their safe meal.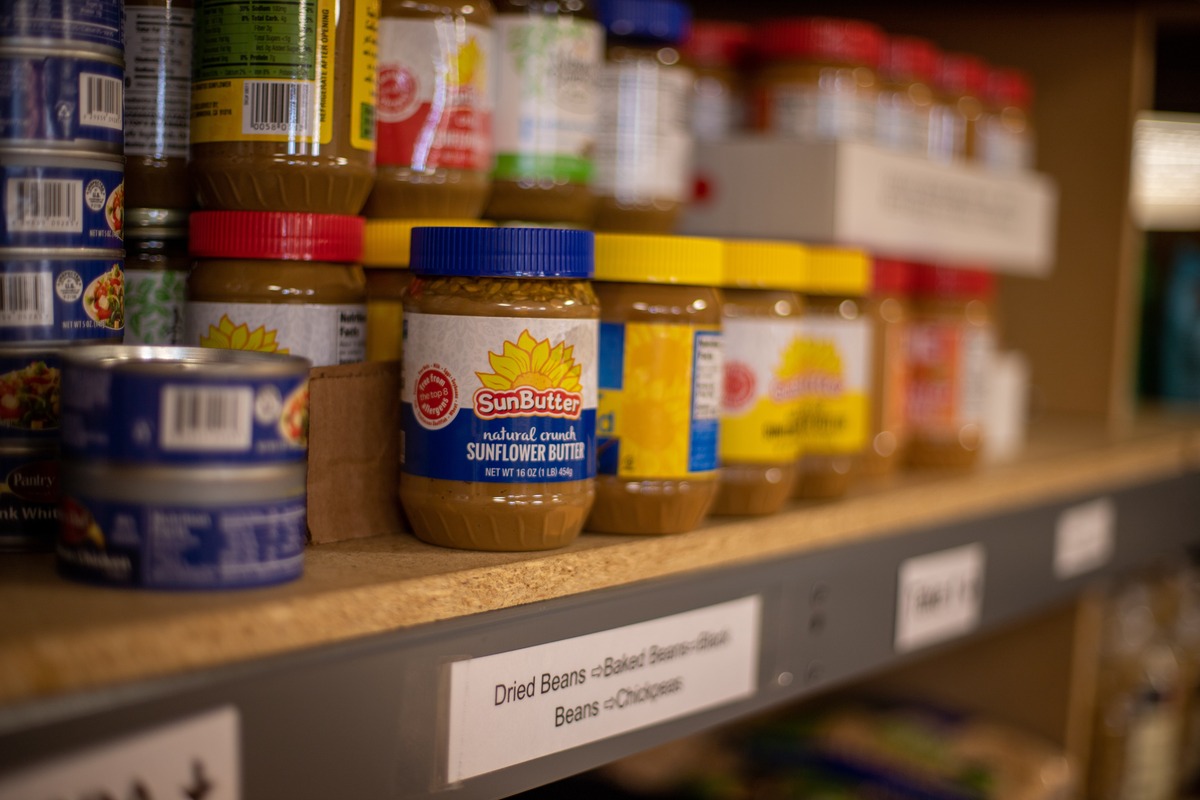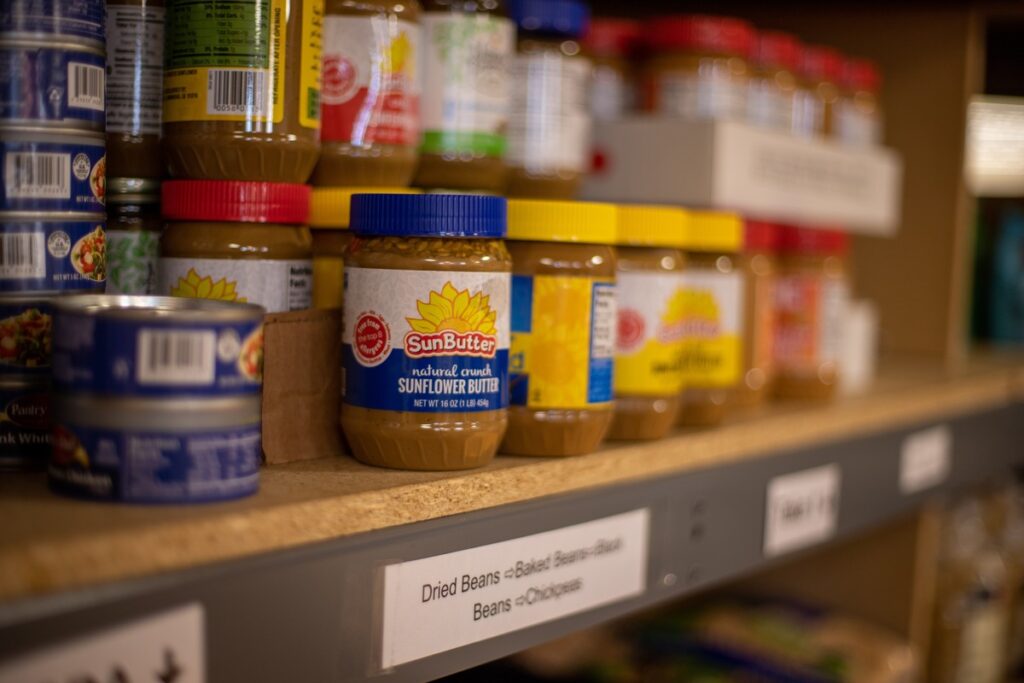 Tahini
To give your meals a distinctive nutty flavor, you can use tahini, or sesame seed butter in place of cashew butter. It's perfect for making dips, binding energy bars, nut-free baking, or just adding a twist to your nut butter crackers.
Sesame seed butter is packed with healthy fats and protein, making it a great option for those who want to add creaminess and nutrition to their meals, and is commonly used in vegan baking to add a rich and nutty flavor to the final product.
Macadamia Nut Butter
Macadamia nut butter is a great cashew butter substitute as it has a slightly sweeter and creamier taste than cashew butter and a higher fat content, which can add extra richness to your recipes.
For vegan baking, macadamia nut butter can be used in most recipes, with only slight adjustments to the amount of liquid needed. And when spread on a sandwich, it pairs well with sliced peaches or apples for a sweet and satisfying snack.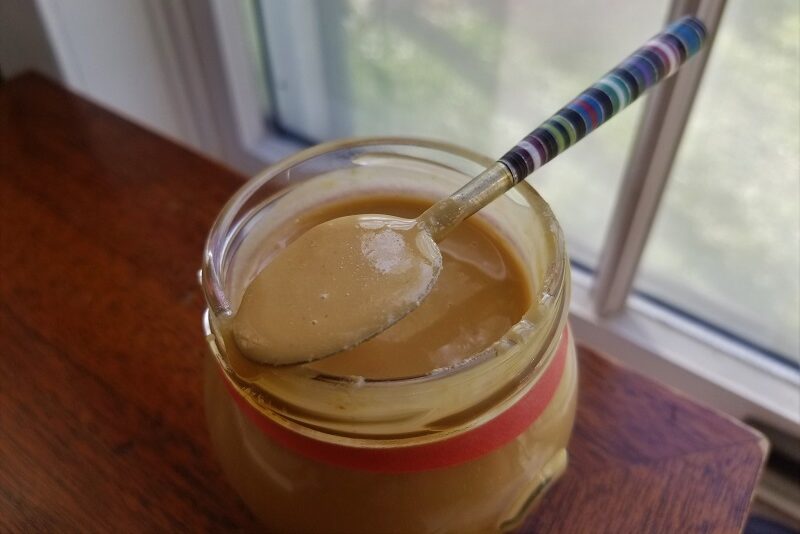 Pecan Butter
When making snacks, pecan butter adds a rich and nutty flavor that pairs well with other ingredients like oats, dates, and flavored chips, but keep in mind that store-bought pecan butter is often made with a cheaper oil ot thin it out.
It's a particularly good swap for cookies, cakes, and muffins, as it has a similar texture and flavor to cashew butter. To compensate for the potential of a slightly stronger flavor in the pecan butter, you may need to change the quantity so that you use a bit less butter.
Pecan butter can also give classic nut butters a distinctive touch when used in sandwiches. It complements sweet fruits like plums and apples, and can be used to lend a more savory flavor to sandwiches made with hummus and crunchy favas.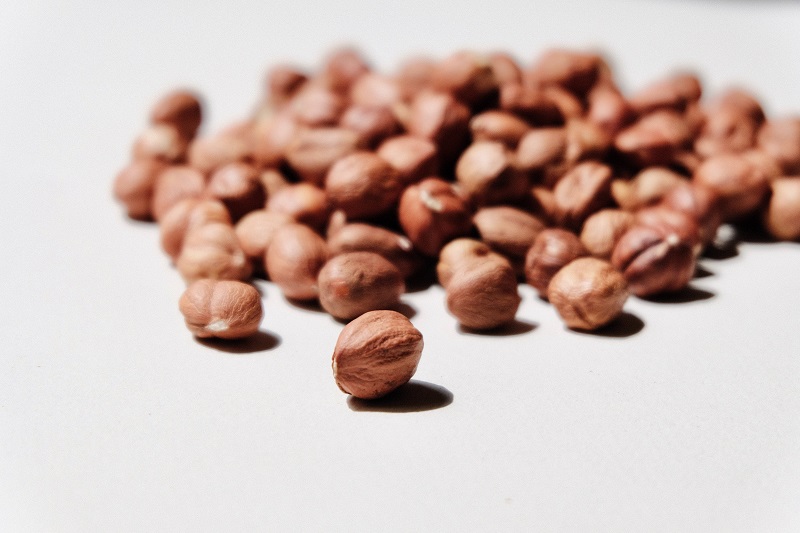 Hazelnut Butter
Due to its flavorful and nutrient-rich composition, hazelnut butter is a pleasant and nutritious cashew spread substitute, ideal for a variety of recipes. You can use hazelnut butter to add a similarly delicious nutty flavor and a creamy texture to recipes, though it has a slightly higher protein content.
Simply mix it with oats, honey, and your favorite other mix-ins for energy bites, use it in place of traditional butter or margarine for vegan baking, or spread it on your favorite bread for a tasty sandwich.