While I don't identify exclusively as a "snacker," I certainly like to graze often during the day, and would prefer potato chips to meat loaf. So when I started the low histamine diet and cut out snack foods, well, it didn't last long.
I backslid into inflammatory potato chips (see below) until I found a bunch of low histamine snacks I could both enjoy and tolerate. Doesn't that sound like a unicorn, some days?!
Below is a compilation of mostly vegan low histamine snack ideas from my own experience (plus those of a few friends who can tolerate slightly different foods). This list is NOT just cut fruits and homemade granolas.
The goal is to provide safe, but nutritious and delicious options for when you just don't want to or have the time to make a full meal. Many of the ideas also contain one or more antihistamine foods, which you should try to emphasize when possible.
I do feel the need to warn you, though, that eating more times a day generally makes you release more histamine into your body. Therefore, snacking between meals is generally discouraged on the low histamine diet. Note that all of these are vegan friendly & low histamine snacks, unless marked with an asterisk.
Medical Disclaimer: as with everything on this site, this article is provided for information only. I strongly urge you to speak with your doctor or a licensed medical professional in order to assess whether or not you have histamine issues, and/or which foods cause a histamine release for you personally. Every body is different, and some people will tolerate different foods than you do. Please keep comments respectful.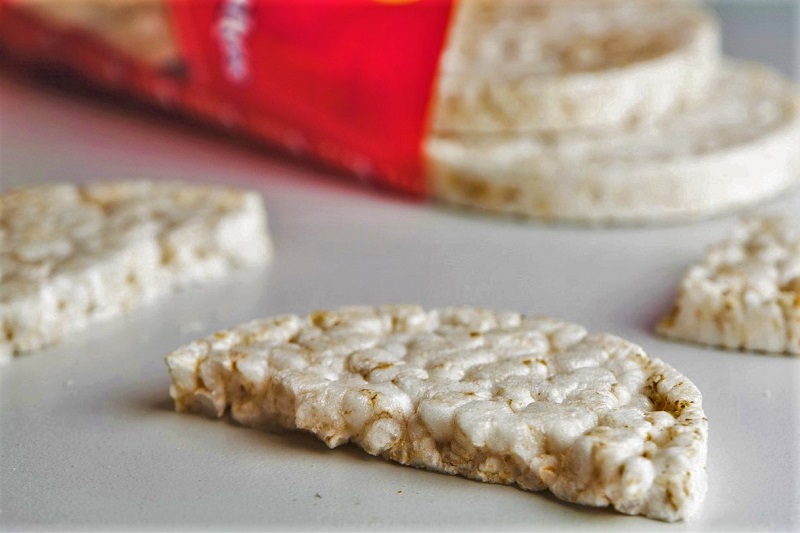 Jump to:
Classic Low Histamine Snacks
Ginger Tahini Protein Balls
These no-bake tahini protein balls are a smoky, nutty treat, perfect for spooky fall activities or low histamine snacking anytime. They use two different types of sesame & a bit of honey to get a satisfyingly umami flavor with no protein powder and no oats— now that's hard to beat!
Sweet Tahini Sauce on GF Toast
My subtly sweet tahini sauce is creamy with a bit of tang, perfect for drizzling over a fruit salad, dipping in your favorite fruits, or even slathering onto your favorite gluten-free toast. With just five ingredients, this creamy tahini fruit dip comes together in a blender in under 5 minutes, just enough time to toast up a slice.
Half-Hour 'Overnight' Oats
Whether you need to work around no applesauce, no yogurt, or no chia seeds, overnight oats can come together easily & quickly in the fridge, then sweeten up with your favoirte chopped fruit and a dash of brown sugar syrup.
My quick ovenright oats take just 5 minutes and five ingredients to make, and are ready to eat in about half an hour, perfect for making when you wake up, getting ready, then enjoying a leisurely snack.
Crunchy Low Histamine Snacks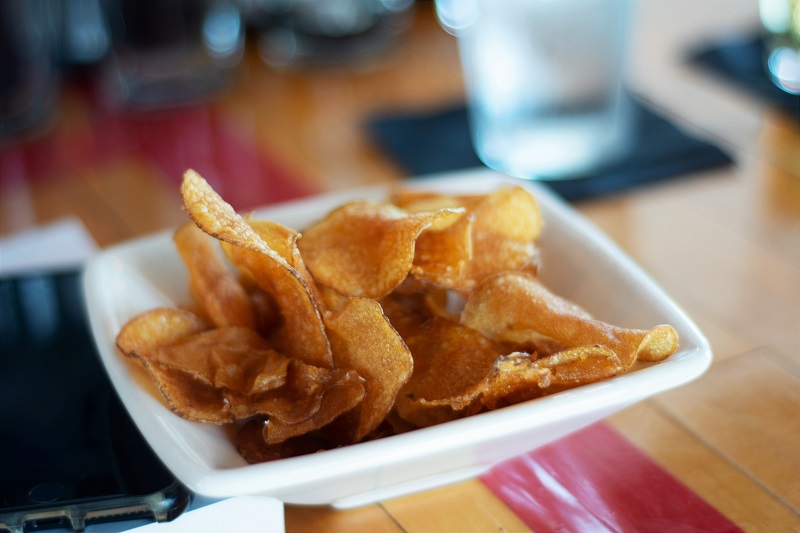 Sweet Low Histamine Snacks
Chia & Flax Seed Pudding
Beyond being one of the easiest flaxseed recipes I know, this quick chia and flaxseed pudding is rich in anti-inflammatory omega-3s, fiber, and plant proteins. With just 5 ingredients, it's the perfect low histamine snack, breakfast, or dessert, no matter how you choose to customize it.
Turmeric Milk (Golden Milk)
This creamy golden milk may not be the conventional pick for a snack, but it's surprisingly filling as well as an earthy, anti-inflammatory beverage that's perfect for warm weather or cold. Also known as turmeric milk or a turmeric latte, it combines just a handful of simple ingredients into one delicious drink!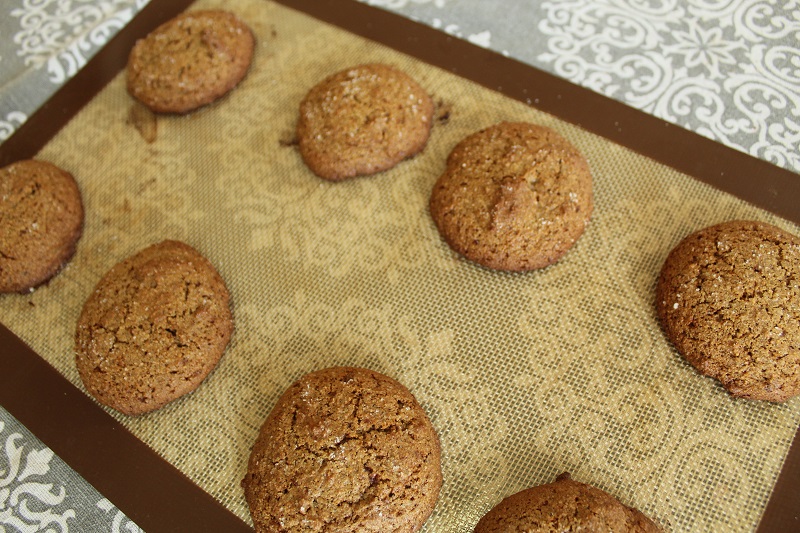 Store Bought Low Histamine Snacks
Popcorn
Roasted Lotus Seeds
Rice Cakes
Potato Chips
Tortilla Chips
Popped Sorghum
Pomegranate seeds, apples, and peaches