My first time trying the fresh version of these tiny, tart fruits wasn't until high school at a local farmer's market, but since then, I've used them in a variety of dishes both sweet and savory. However fresh currants can be hard to find, even in the fall, and not everyone has access to them.
So I've put together a list of common and delicious dried & fresh currant substitute options, so that no matter your access, you can find something to substitute currants in your recipe. If you've never cooked with them, currants are a remarkable sweet-tart ingredient that can add a distinctive flavor to any dish.
However, some people may not enjoy the taste of currants; to find the ideal currant substitute, take into account the recipe and your desired flavor profile. Some options may be more fitting for baking, while others may be more appropriate for savory dishes like salads.
In this article we cover the many various options to substitute for currants, no matter which type is called for (dried or fresh, black or red). Just note that dried fruits are not always well-tolerated on a low histamine diet, and most are sulfured, so use the swap that works best for you personally.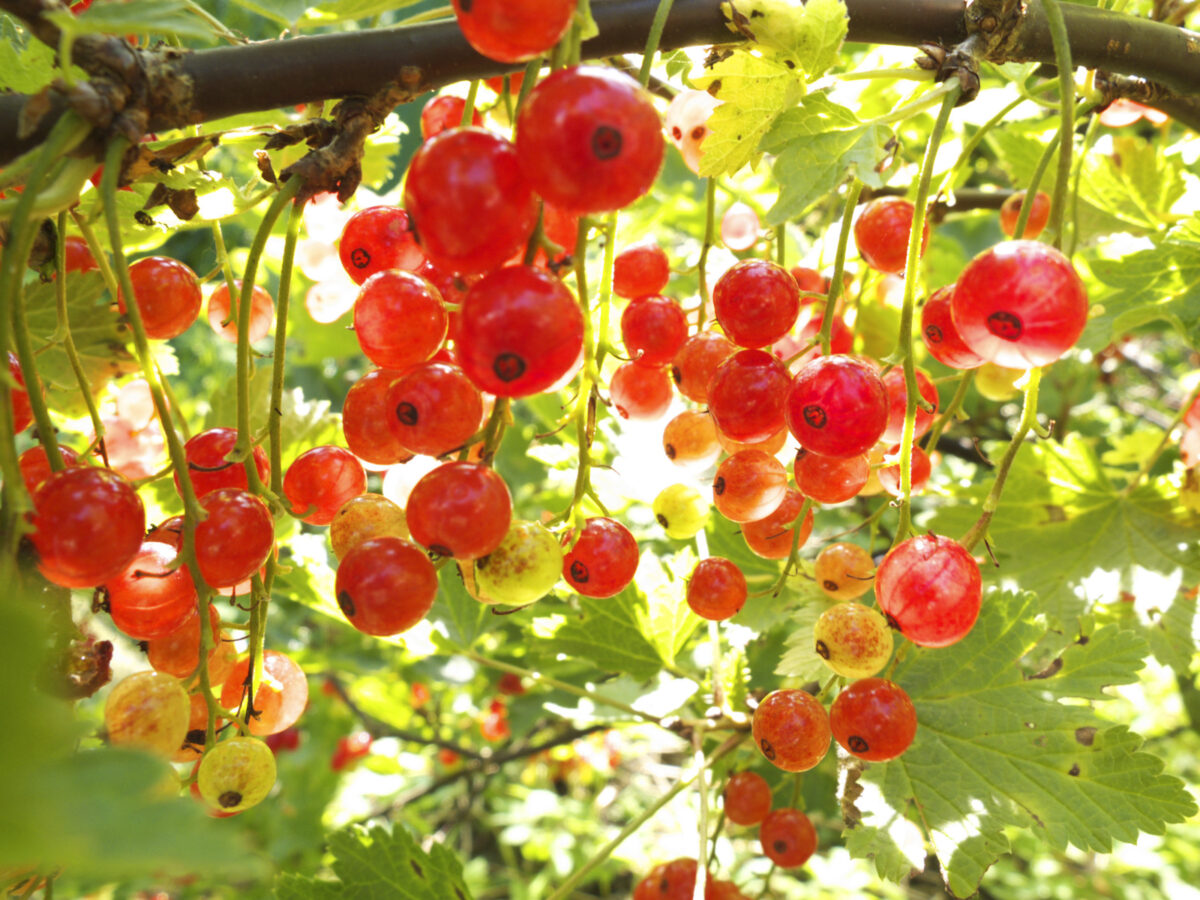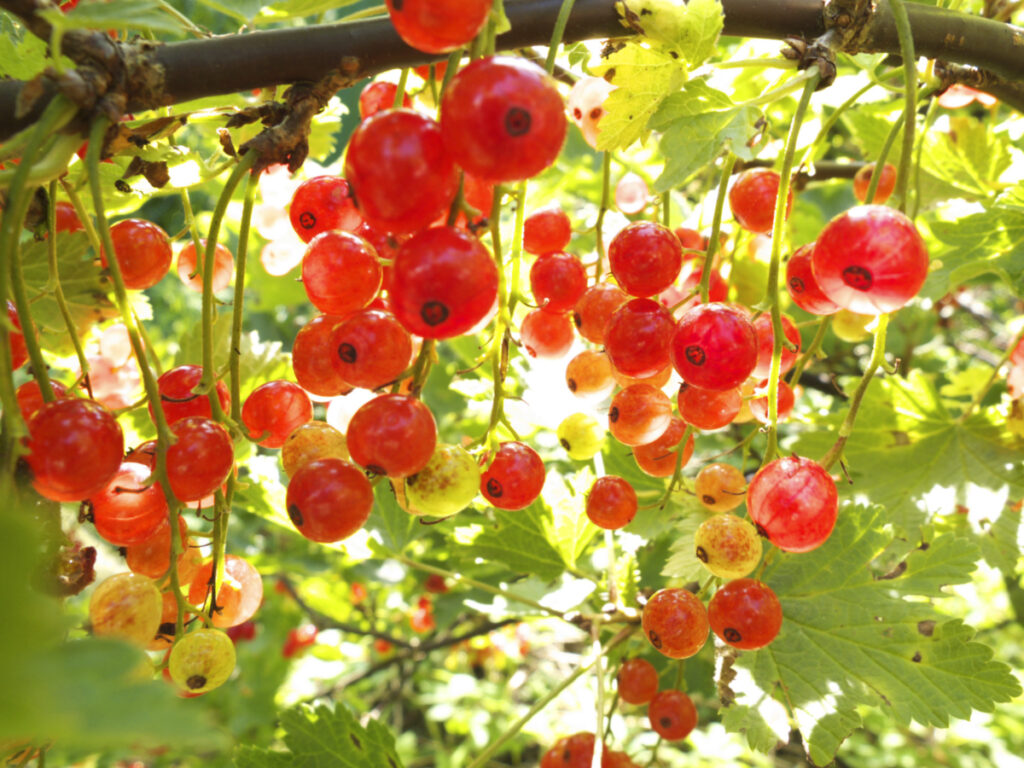 Best Substitutes for Currant
Prunes
Prunes are dried plums, wichh have a sweet and tangy taste, quite similar to currants. They can be used in a range of baked goods, such as cakes, muffins, and bread, and add a unique flavor to the mix.
To successfully substitute prunes for currants in baking, chop them into small pieces and soak them in warm water to soften. This will help ensure even prune distribution and add a juicy texture to your baked goods.
These dried plums are also a good source of fiber, potassium, and vitamin K, making them a healthy alternative to currants. They are also lower in sugar than dried currants tend to be, which can be beneficial for those watching their sugar intake.
Dried Dates
Dried dates are a fantastic way to add a touch of sweetness and flavor to your baked goods, such as scones, muffins, and cakes. They also work well in savory dishes like meat stews and rice pilafs. With their versatility and unique flavor profile, dried dates can take your dishes to the next level.
To use dried dates, you will need to chop them into small pieces. You can do this with a knife or food processor. Once chopped, just measure & use them in the recipe as you would currants.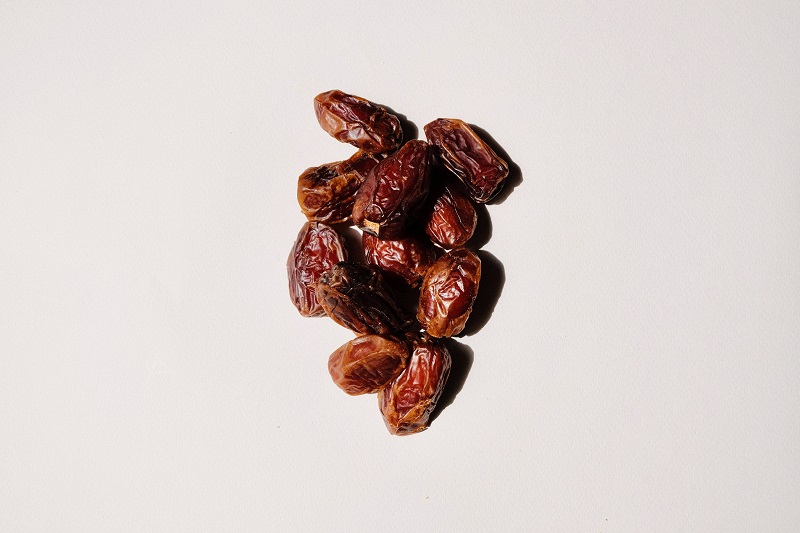 Raisins
Raisins have a similar sweet and tangy taste and can be used in many of the same ways. Since raisins are dried grapes, they have a chewy texture and are only slightly larger than currants, though I recommend specifically using red raisins if possible.
It's important to ensure that they are chopped into smaller pieces to match the currants' size if larger ones are used. Soaking the raisins in warm water for a few minutes before using them can help to soften their texture and enhance their flavor in your recipe.
Cranberries
Cranberries are fantastic in baking and cooking as they have a tart and flavorful taste and can be used in a wide range of recipes, from sweet to savory. They can even be used as a fresh currents substitute when obtained fresh, al though you may need a bit more sweetener to balance them out.
They are, however, slightly larger in size and have a different texture than currants. Moreover, dried cranberries are usually sweeter since they're sweetned, so you may need to adjust your recipe accordingly. Despite these differences, cranberries can add a unique flavor and depth to your dishes.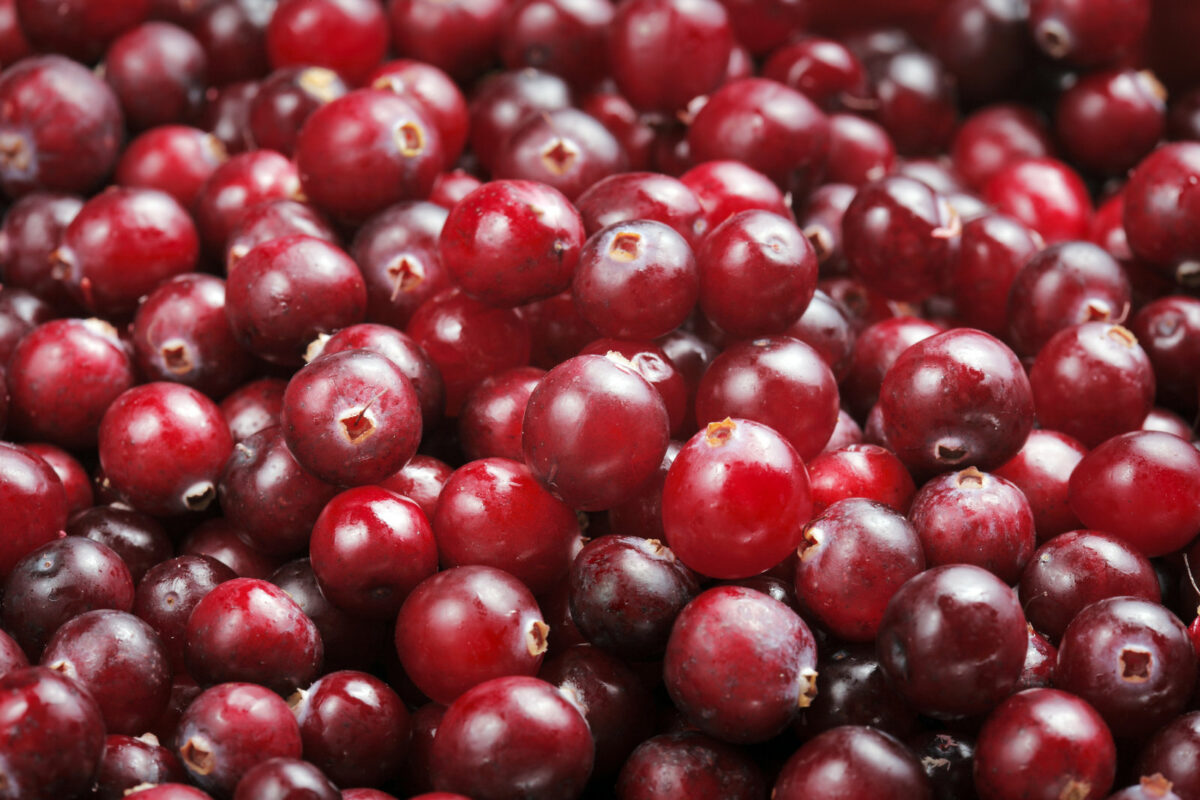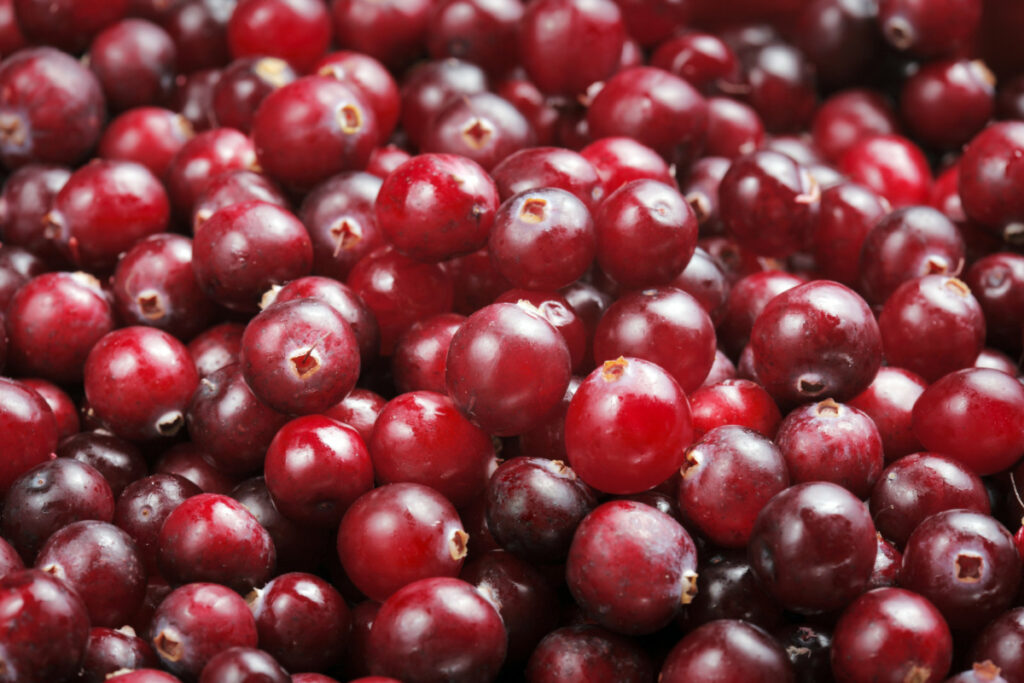 Jujubes
These small, red fruits have a sweet and tangy taste similar to currants and can add a unique flavor to your dishes. Jujubes are also packed with essential vitamins and minerals, such as vitamin C and potassium, supporting a healthy immune system and promoting overall well-being.
They are often used in desserts, such as jujube cakes and candies, and can also be used in savory dishes, like stir-fries and stews. Jujubes can be quite tough when raw, so they are often soaked in water to soften them before use, and then can be chopped to currant size.
Blueberries
Blueberries can be a great choice if you're on the lookout for a similar texture and size. They have a sweet and slightly tart flavor that can work well in various recipes, including baking.
However, blueberries are juicier and often sweeter than currants, so you may need to adjust the amount of sugar in the recipe to balance the sweetness. Since blueberries are also larger, you may want to chop them up to make them closer in size.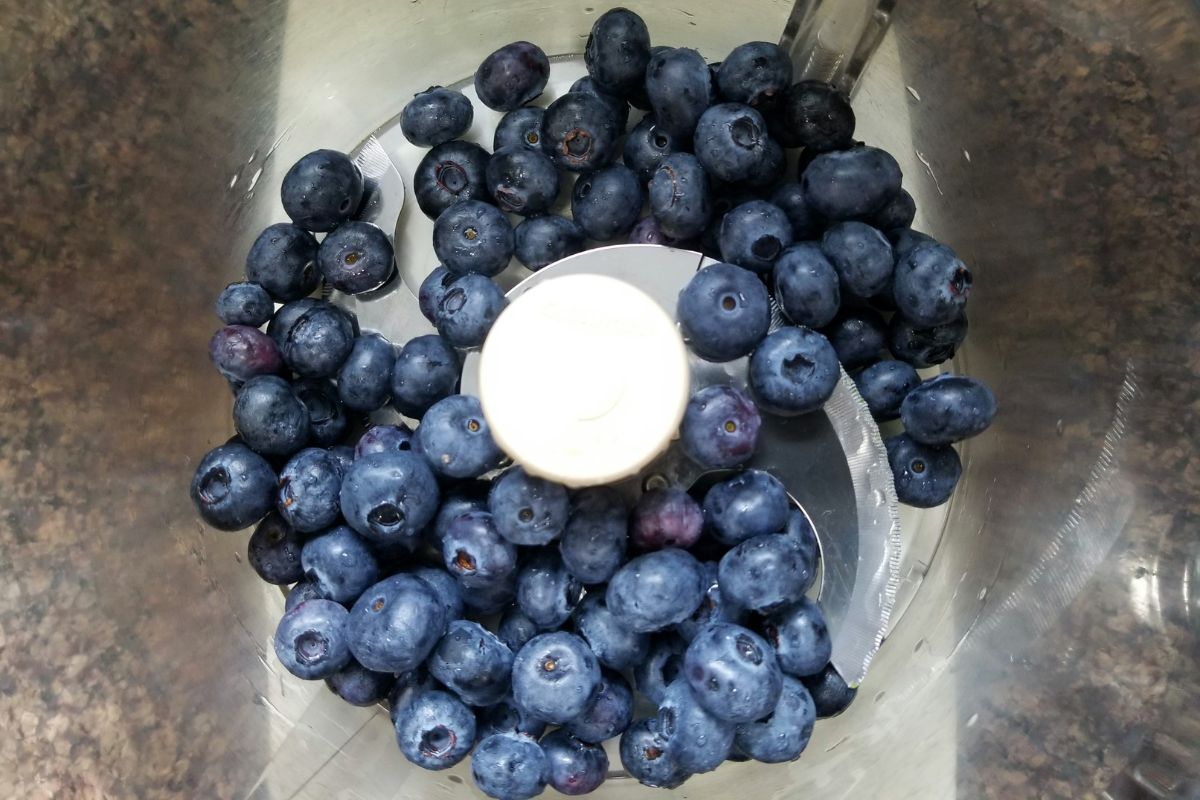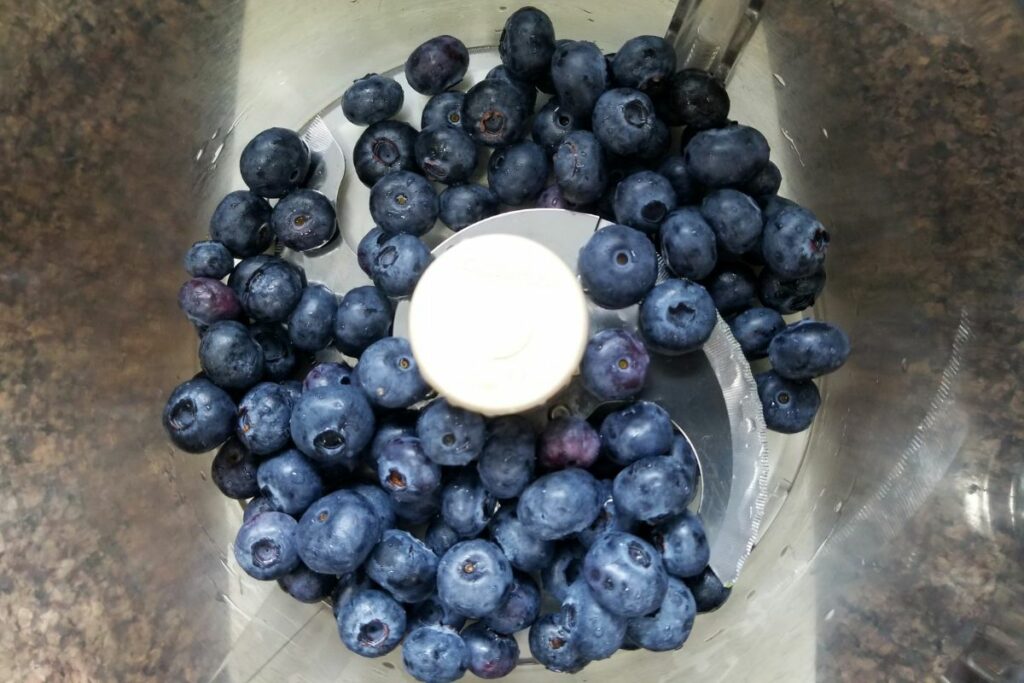 Dried Cherries
With their similar tartness and sweetness, dried cherries can complement a wide range of flavors and add a unique twist to your dishes. Plus, dried cherries are widely available in grocery stores and online, making them a convenient and accessible option for any recipe.
Though note that they are larger and have a juicier texture than currants. To ensure that they blend well with your recipe, you may need to chop them into smaller pieces.
If you find that your dried cherries are too dry, you can rehydrate them by soaking them in warm water or fruit juice for a few minutes before using them in a recipe. This will help soften their texture and enhance their natural sweetness to make them a perfect addition to your baked goods, salads, or sauces.
Blackberries
Blackberries are another great substitute for currants, especially when baking. They are similar in size and texture but with a slightly sweeter flavor. Blackberries are also packed with antioxidants and vitamins, making them a healthy addition to your diet.
These berries are juicier and softer when using them as a substitute, so they may affect the texture of your dish, requiring you to adjust your recipe accordingly. For example, you'd need to reduce the amount of liquid in your recipe or increase the amount of flour to compensate for the extra moisture.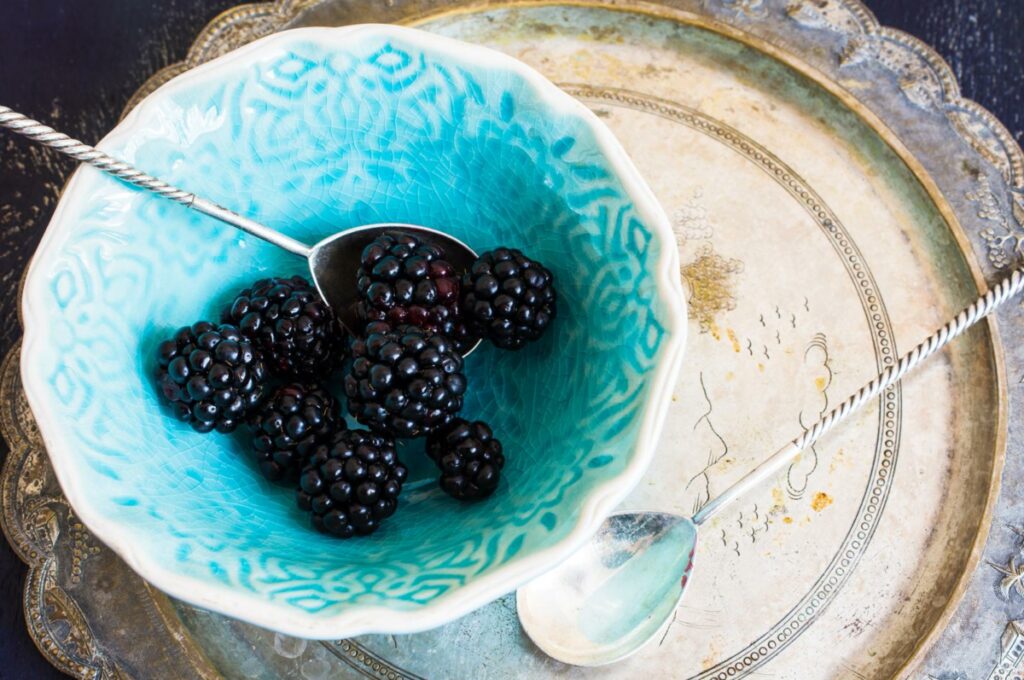 Dried Apricots
In baked goods, dried apricots can serve as an excellent replacement as they possess a comparable texture and sweetness that can enhance various recipes. Dried apricots are also widely accessible at most grocery stores and can be stored for an extended period.
To use dried apricots, simply chop them into small pieces and add them to your recipe. They work well in muffins, scones, and other baked goods that call for currants.
Dried apricots are sweet, though, so you may need to adjust the amount of sugar in your recipe accordingly. Also, they have a stronger flavor, so you may want to use them in recipes where the apricot flavor won't overpower the other ingredients.