There are so many ingredients that just disappear from your pantry once you start a low histamine diet. This is particularly striking when it comes to dips, sauces, and condiments, which seem to suffer the most, and is maybe the most noticeable. We really get used to how much sauces add dimension to our foods, and we simply can't have many of them due to the preservatives, concentrated flavorings, and sweeteners added.
Because sauces are a mix of a variety of ingredients, the odds are also high that you'll keep running into recipes which use at least one high histamine ingredient. On top of that, many sauces and condiments are fermented or otherwise aged, especially those which need to be shelf-stable, like mayonnaise or hot sauce. Luckily, there are ways around these using flavor swaps and substitutions, but keep in mind that not everything is fully replicable.
Below I've done my best to curate a selection of the most useful and delicious low histamine sauces and dips from every corner of the internet.
General Low Histamine Sauces
These are the miscellaneous low histamine sauce recipes, the ones which could be used for cooking meats, making fried rice, or just dressing up veggies. Some are versatile enough to flavor meats or salads or anything in between, while some are better for much more specific purposes. I'll let you be the arbiter of your own taste, there.
Lemongrass Sauce (*follow only the sauce portion of the recipe)
Homemade Mustard Sauce (*contains white vinegar)
Low Histamine General Tso's Sauce (*follow only the sauce portion of the recipe)
Low Histamine Dips
This category comprises anything which you can bring to a party to share, and dip veggies, rice chips, or other low histamine snacks. For a simple low histamine dipping sauce on the fly, I love to combine a bit of nut butter with some applesauce or other light fruit puree; this is especially good for dipping veggies or even topping ice cream.
Sweet Potato & Beet Dip (vegan)
Low Histamine Roasted Zucchini Dip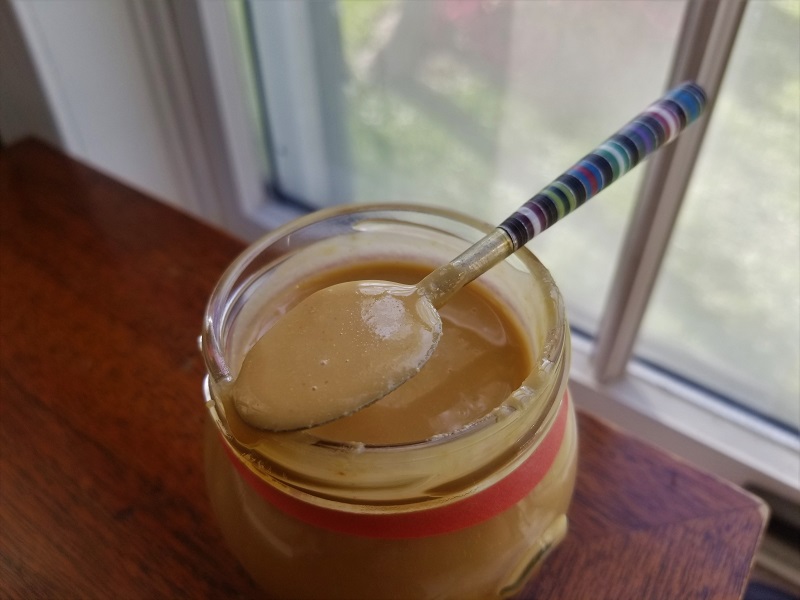 Low Histamine Sauces for Pizza or Pasta
Low Histamine Pesto Sauce (*you can use any type of herb + nut + oil to make a pesto, but this recipe lists the ratios for a basil pesto)
Low Histamine Red Sauce (*for pizza or pasta)
Simple Low Histamine Garlic Sauce (*contains lemon juice)
Imitation Low Histamine Cream Sauce
Low Histamine Condiments
Below are all the recipes for low histamine condiments that I've found and used. Some of them are copycats of sauces we all know & love (*cough* soy sauce), while others are new creations with which to anoint your gluten-free sandwiches.